Oriental Products & Trading Co., Inc
Welcome to our Baby Fashions and Home Textiles Family. We manufactered most of own products. Most of cotton fabrics were special woven for our company.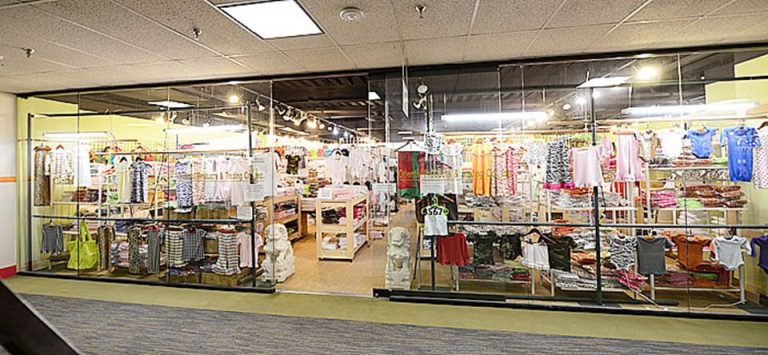 Home Office: 9136 Viscount Row. Dallas, TX 75247
Tel / Text : 214.747.7120 / 404-880-9233
Fax: 214.747.9998
E Mail: info@optcolace.com
Home Pages: optco.us
Huge selections of Purple & Gold colored Baby clothes and Accessories. Call/Text @214.747.7120
Cocktail Napkins (6"x6") In Colors. Hemstitch Trimming.
Beside the colored napkins,we carry the solid white & winter white.
Cocktail Napkins. (6'x6") More Styles with Multicolored.